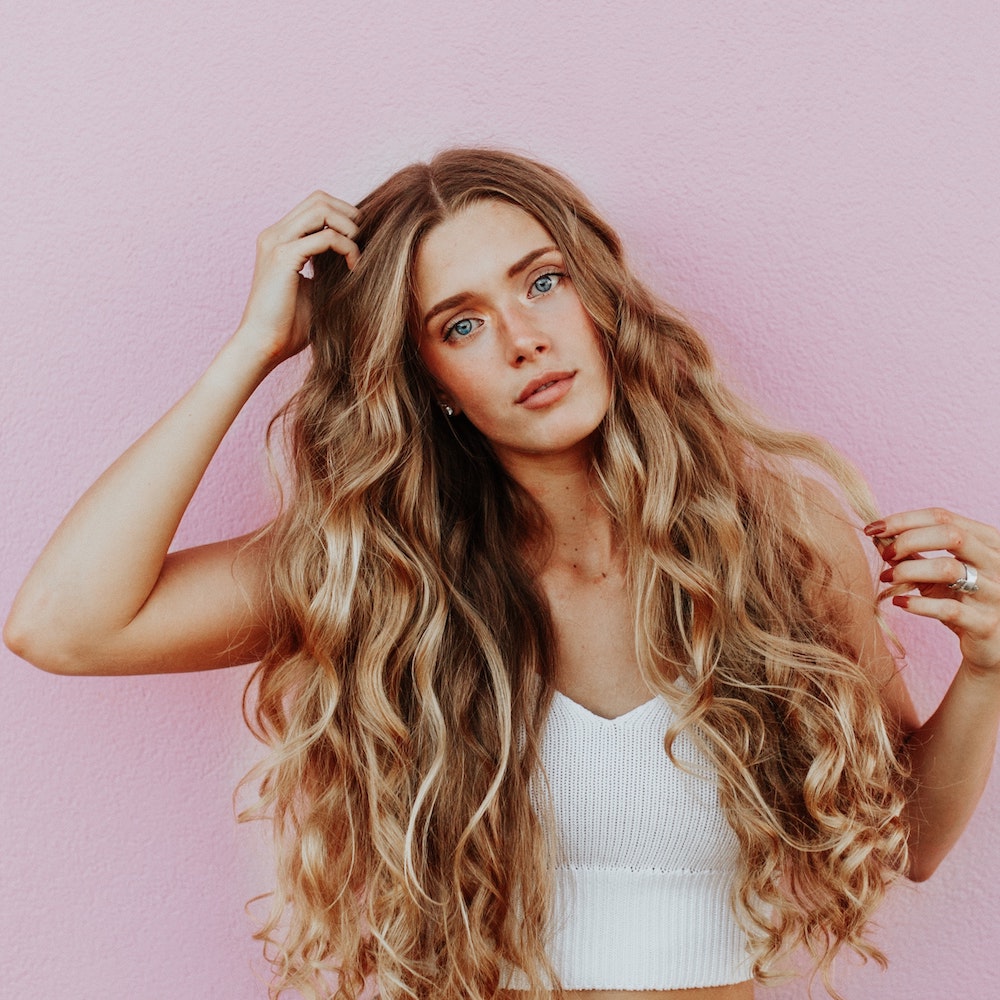 2 step to no fuss hair styling
If there's a silver lining to 2020 surely it's the promotion of loungewear to workwear, the embracing of optional makeup, and decreased worry about how to style your hair. Throw it in another high bun today? Why not! 
If you're keen to carry on with the new minimal lifestyle then we're here to help with our new no fuss styling products. For the days when you're not vibing the bun.
1. The Air Dry & Style 
Your ticket to silky soft, frizz free hair before it's even dried. The Air Dry & Style is a lightweight argan infused finishing oil that: 
Nourishes your hair with Vitamin E, fatty acids and antioxidants

Smooths down your hair cuticle, reducing frizz

Speeds up drying time

Locks in moisture

Prevents protein loss from your hair, which could make your hair dry and brittle

Helps protect your hair from UV, heat and environmental factors like pollution or dry air
Apply it to towel dried hair and allow your hair to dry naturally for smoother hair that's protected from breakage. You could also gently braid your hair to add waves, or use heat styling tools for a bit more control.
2. Finishing Creme
Like a lotion for your hair that moisturises, tames frizz and smooths your hair. It's packed with hair loving ingredients like⁠ hibiscus extract, linseed extract, coconut water, fatty alcohols (the good kind for your hair!) and castor oil. The Finishing Creme:
Seals the outer layer of your hair (the hair cuticle)
Eliminates frizz, making your hair smooth like silk
Adds glorious shine
Protects your hair from UV rays and heat
Detangles
Penetrates into the hair shaft to deliver nutrients like vitamin B6 and folic acid.
The Finishing Creme can be applied to dry hair that needs some frizz taming or detangling to help make your hair glossy and soft without being weighed down.