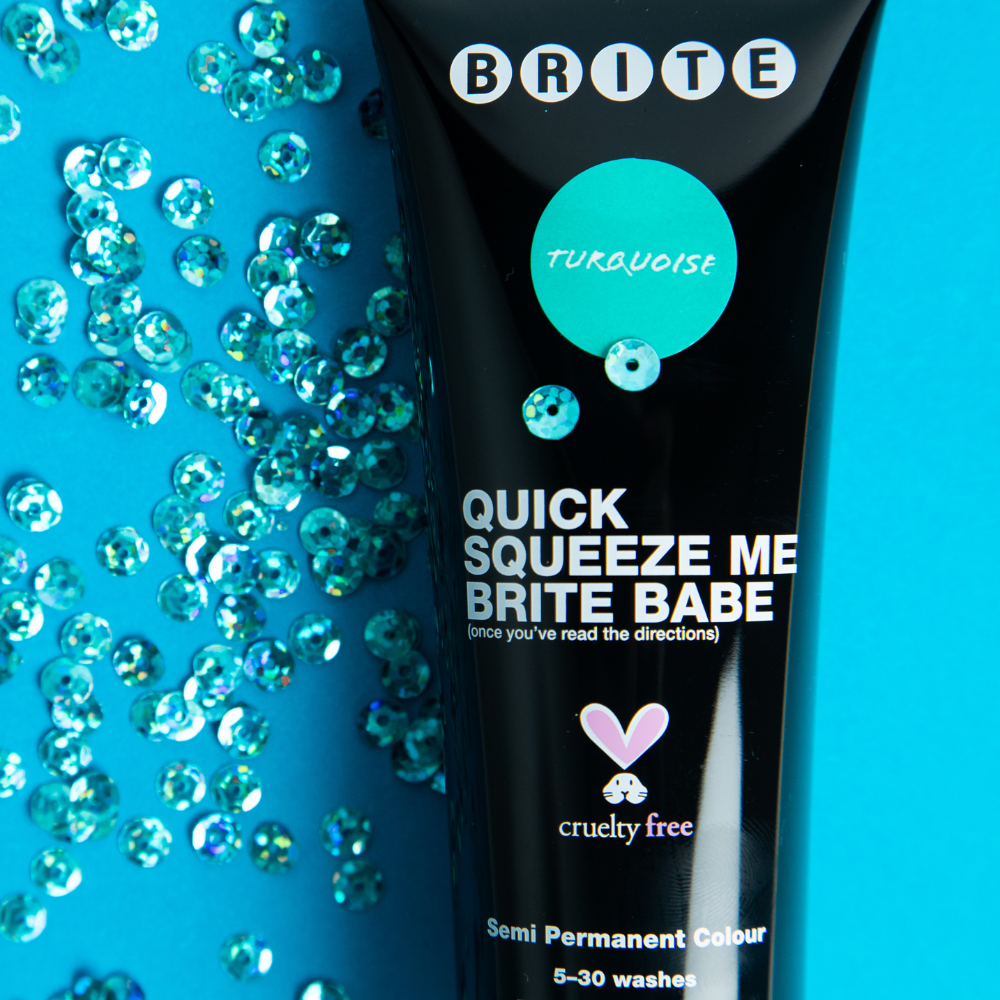 Look after your hair AND be all natural: why vegan hair dye is your colour saviour.
Vegan hair dye is here, and here to stay! Everyone loves to have a bit of fun and experiment with their hair colour every now and then - and they do say that a change is as good as a holiday! It's never a bad idea to indulge yourself and get playful with your hair colour, and now there's ways to be an ally to the environment while doing so.
If your self-care motto this month is to look after your hair and the environment, vegan hair dye is the way to go. Cruelty-free and without the nasty harsh chemicals that can do damage to your hair - sign us up to be our most fabulous selves ASAP!
What is vegan hair dye - and why is it important?
Vegan hair dye is just like normal hair dye that allows you to touch up your colour, or try a new one all together - but with one crucial difference, it's not tested on animals and doesn't feature super harsh chemicals like regular dyes do. Vegan hair dye allows you to have that super vibrant colour you're after, while looking after your hair, and the environment - win, win!
It's all about quality, without having to compromise - get that fresh out of the salon look and treat yourself, without guilt!
Salon quality results
When it comes to choosing products, there's different varieties for different needs. 
BRITE Make Me Pastel Shampoo and Conditioner is a vegan and cruelty-free wash and rinse set that deposits a little bit of colour each time you use it while gently cleansing and nourishing your hair, this is the perfect product for lighter shades of hair.
There is also the BRITE Semi-Permanent Hair Colour in a variety of shades and colours that packs a punch! This strong pigment will work perfectly on both light and dark hair and lasts 5 - 30 washes. Ideal for when you want to set your colour on lock and go!
BRITE only partners with ethical factories and is accredited by PETA and does not test on animals. When you're choosing vegan hair dye, you're choosing to look after yourself, your hair health and the environment.